Agriculture
Springs for all your farming needs.
Why Choose Macspring as
your Spring Manufacturing Supplier?
Reliable Delivery
Rest assured our products will be delivered in a safe and timely matter.
Shorter Lead Times
Tired of waiting around? We have shorter lead times than our competitors.
Quality and Precision
All our springs undergo meticulous protocols and quality assurance measures.
Agriculture parts include:
• Torsion spring
• Coulter spring
• Rake tines
• Compression springs
• C springs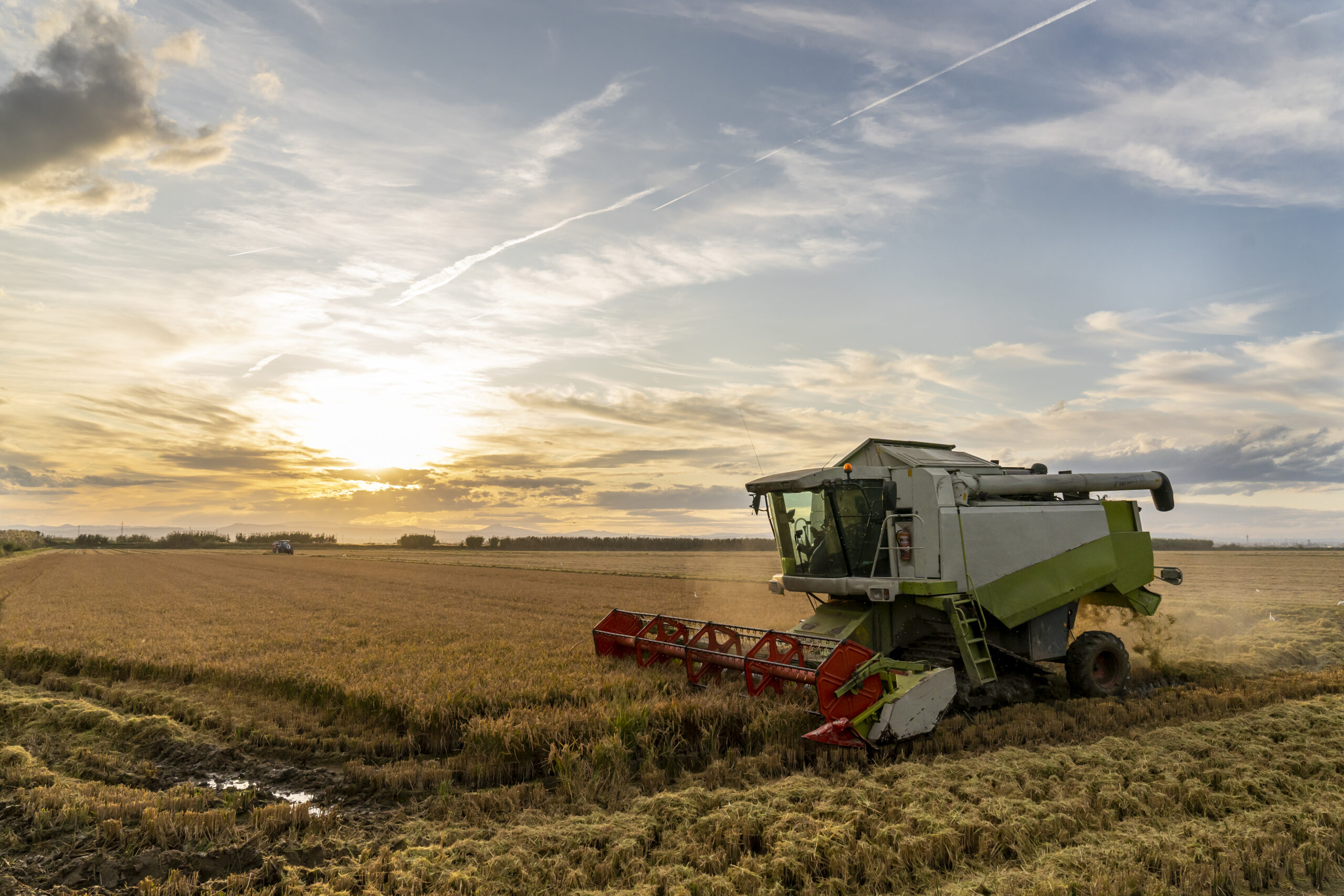 We have served the agriculture industry for many years by supplying them with compression springs, torsion springs, custom torsion springs and more. Our superb quality and timely service has acquired us a great number of loyal customers. We are proud torsion spring manufacturers who are here to help our customers any way we can. Tynes, coils, leaves, flat fabrications, no part is too small or large for us. We'll be happy to make you two custom pieces or runs as large as 20,000 or more. Need help with design for new applications? Just ask us. We're here to help.
There are many different types of coil, leaf and wire forms used in the agricultural sector. Some of these include compression coil springs, high compression springs, torque force torsion spring, and many more. McAllister Industries has been supplying all these types for many years.