Snow Removal
Springs and other equipment for all your snow removal needs.
Why Choose Macspring as
your Spring Manufacturing Supplier?
Reliable Delivery
Rest assured our products will be delivered in a safe and timely matter.
Shorter Lead Times
Tired of waiting around? We have shorter lead times than our competitors.
Quality and Precision
All our springs undergo meticulous protocols and quality assurance measures.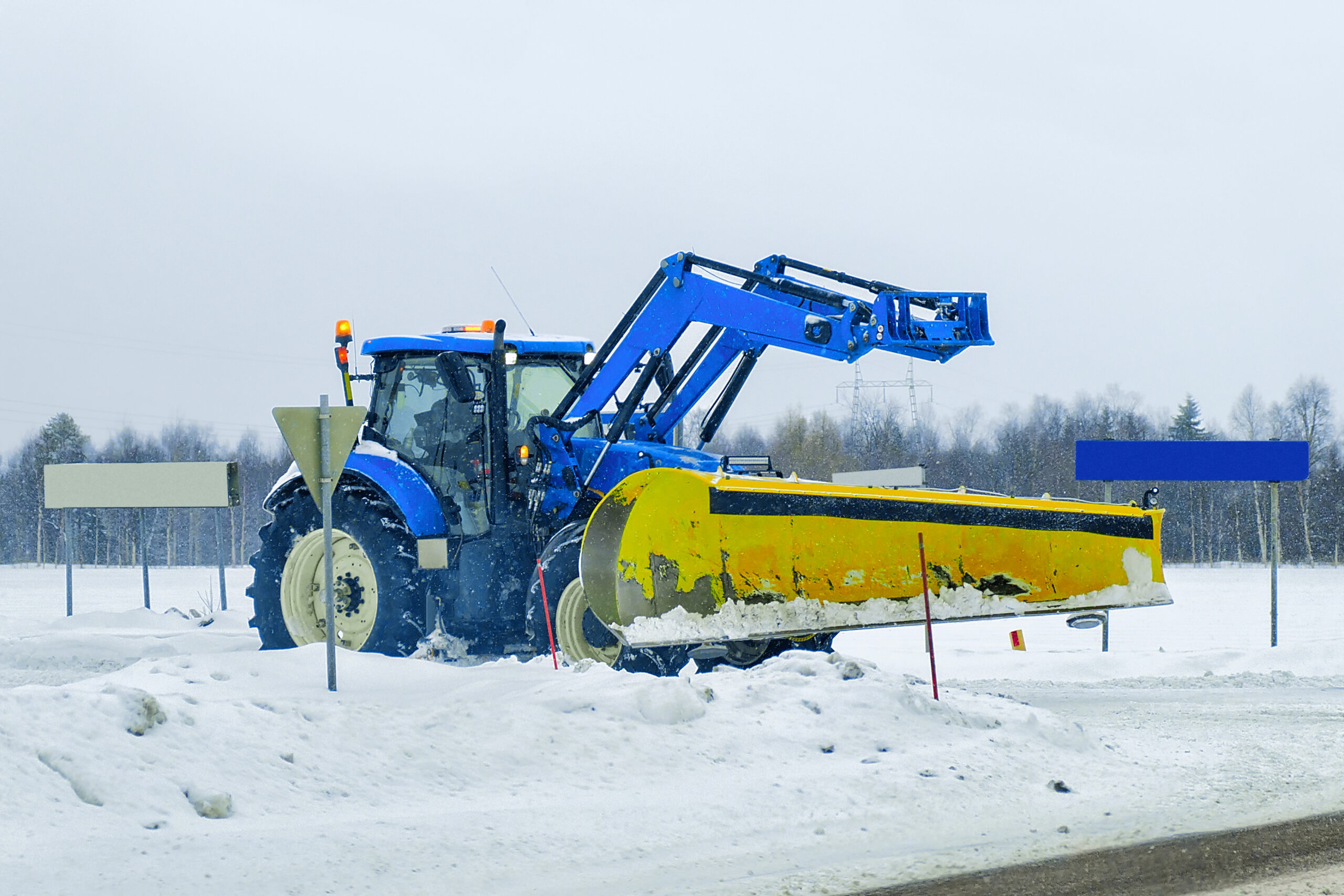 Winter can become a hectic time of year. Snow removal services will need to make sure they have the proper snowplow equipment for a stress-free season. Searching for the right snowplow spring begins and ends with McAllister Industries.
 Servicing large OEM's and the aftermarket, snow removal vehicles depend on high performance parts to get them through the day and the night. We can design, prototype, and manufacture snow removal parts for your specific needs