Transportation
Transmission support, trailer leaf springs and more for all your transportation needs.
Why Choose Macspring as
your Spring Manufacturing Supplier?
Reliable Delivery
Rest assured our products will be delivered in a safe and timely matter.
Shorter Lead Times
Tired of waiting around? We have shorter lead times than our competitors.
Quality and Precision
All our springs undergo meticulous protocols and quality assurance measures.
Transportaion parts include:
• Overbell cross members
• Transmission support leaves
• Leaf springs
• Shock brackets
• U-Bolts
• Hood hinges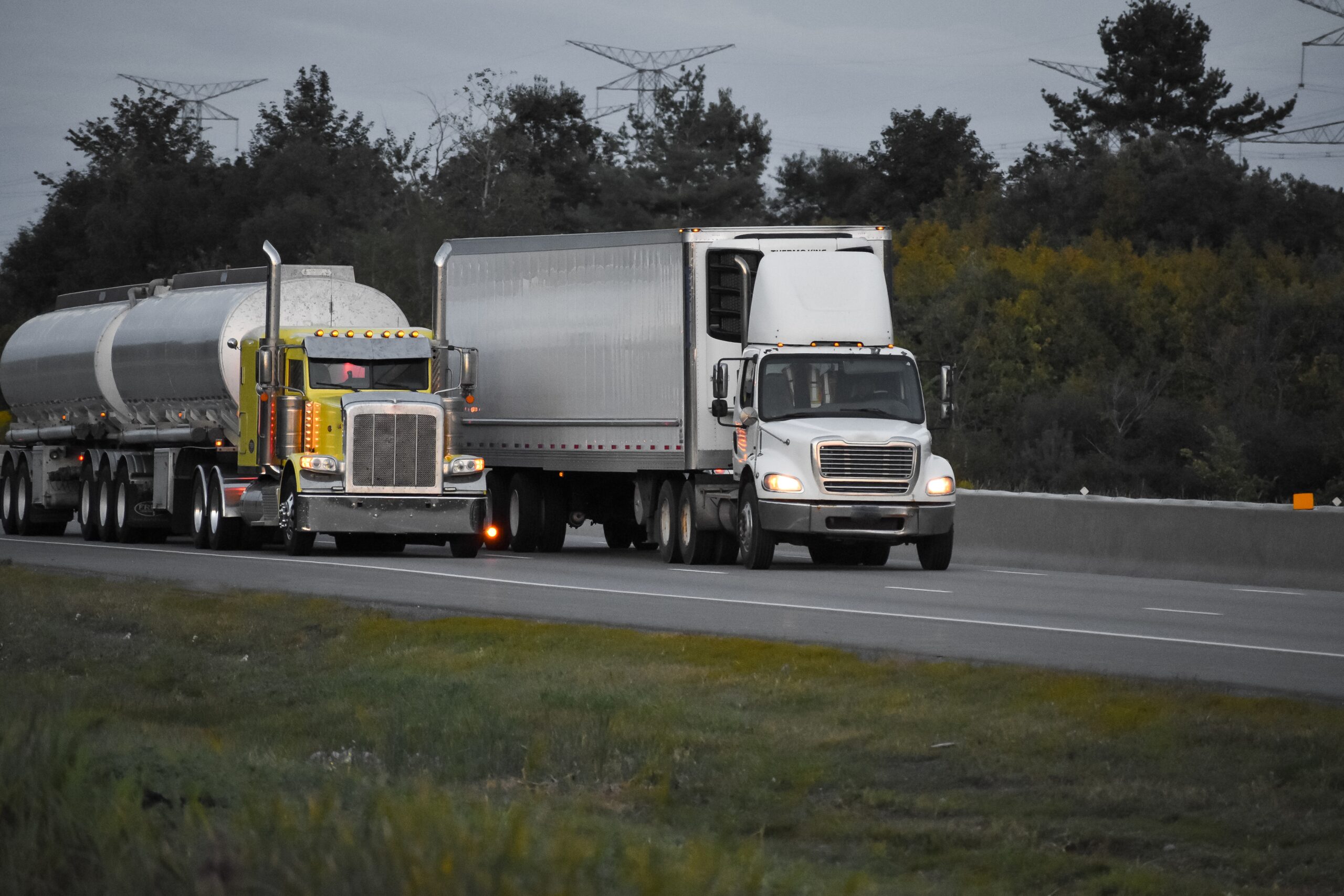 Transportation is a vital part of our society. With so many trucks on the road driving across the continent to deliver goods, it is incredibly important they have reliable parts to meet their transportation agenda. U bolts, trailer leaf springs, the truck suspension, shock brackets, all of these parts contribute to a smooth ride, but they are also susceptible to wear and tear of the road.
 For reliable leaf springs for trucks, trailer suspension parts, or custom u bolts Canada, McAllister Industries has been supplying all these types and more for many years. Reliable parts mean a reliable ride, which means happy customers.