Mining
Springs and other equipment for all your mining needs.
Why Choose Macspring as
your Spring Manufacturing Supplier?
Reliable Delivery
Rest assured our products will be delivered in a safe and timely matter.
Shorter Lead Times
Tired of waiting around? We have shorter lead times than our competitors.
Quality and Precision
All our springs undergo meticulous protocols and quality assurance measures.
Mining / Earth Moving parts:
• Torsion spring
• Compression springs
• C-springs
• Tension spring
• Shaker bed springs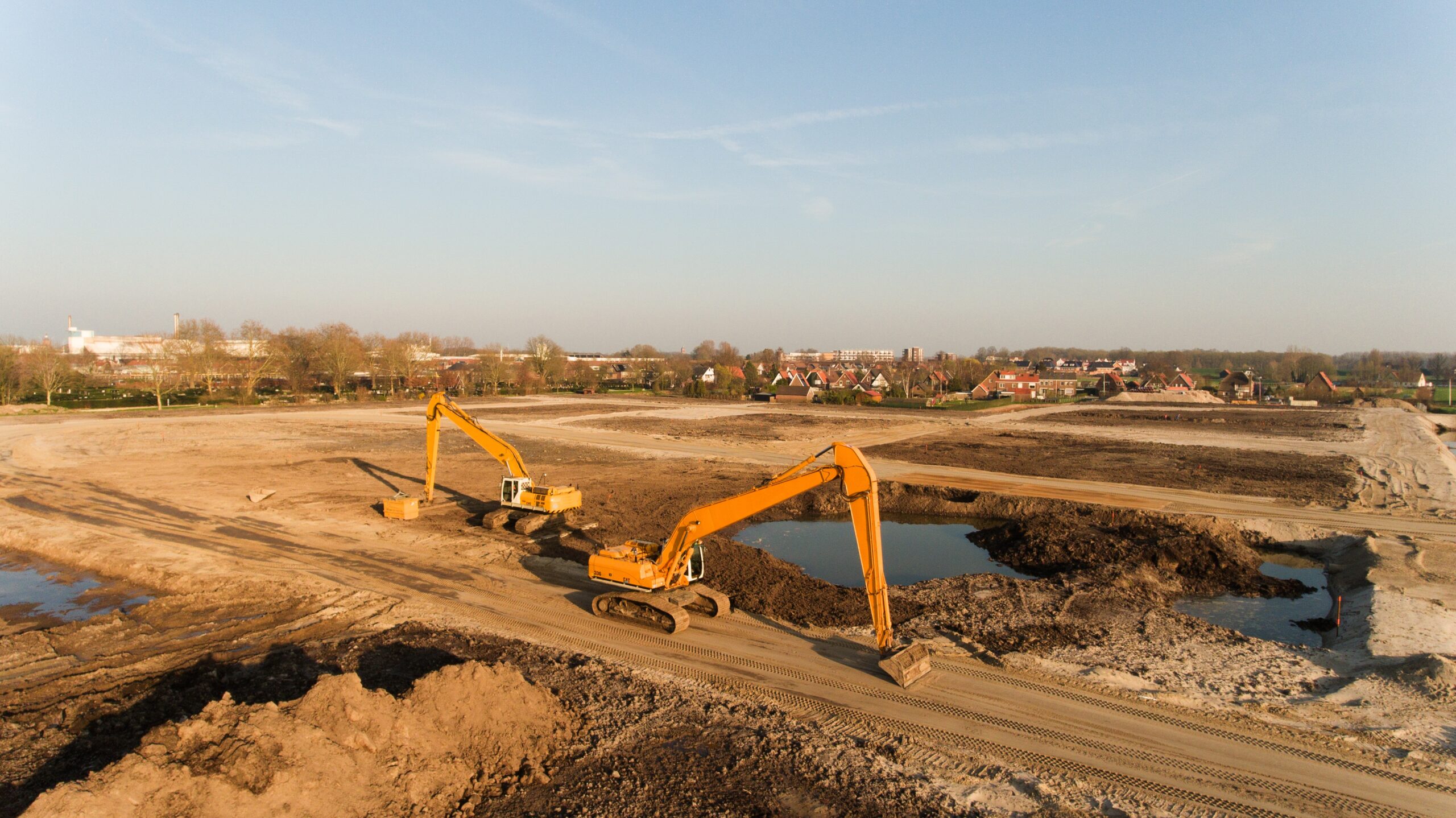 McAllister Industries manufactures many suspension coil and leaf parts for this vital industry. We are the go-to team when you need heavy-duty parts now and you need them to last. Give us a call and let us help you.
The mining industry moves a lot of material under very demanding conditions. We have, and continue to, supply a number of different products to this sector. Whether it's tension springs, shaker springs, or a coil spring compressor you need, we are the go-to team when you need them fast, and you need them to last.