Seismic
 Springs for all your seismic needs.
Why Choose Macspring as
your Spring Manufacturing Supplier?
Reliable Delivery
Rest assured our products will be delivered in a safe and timely matter.
Shorter Lead Times
Tired of waiting around? We have shorter lead times than our competitors.
Quality and Precision
All our springs undergo meticulous protocols and quality assurance measures.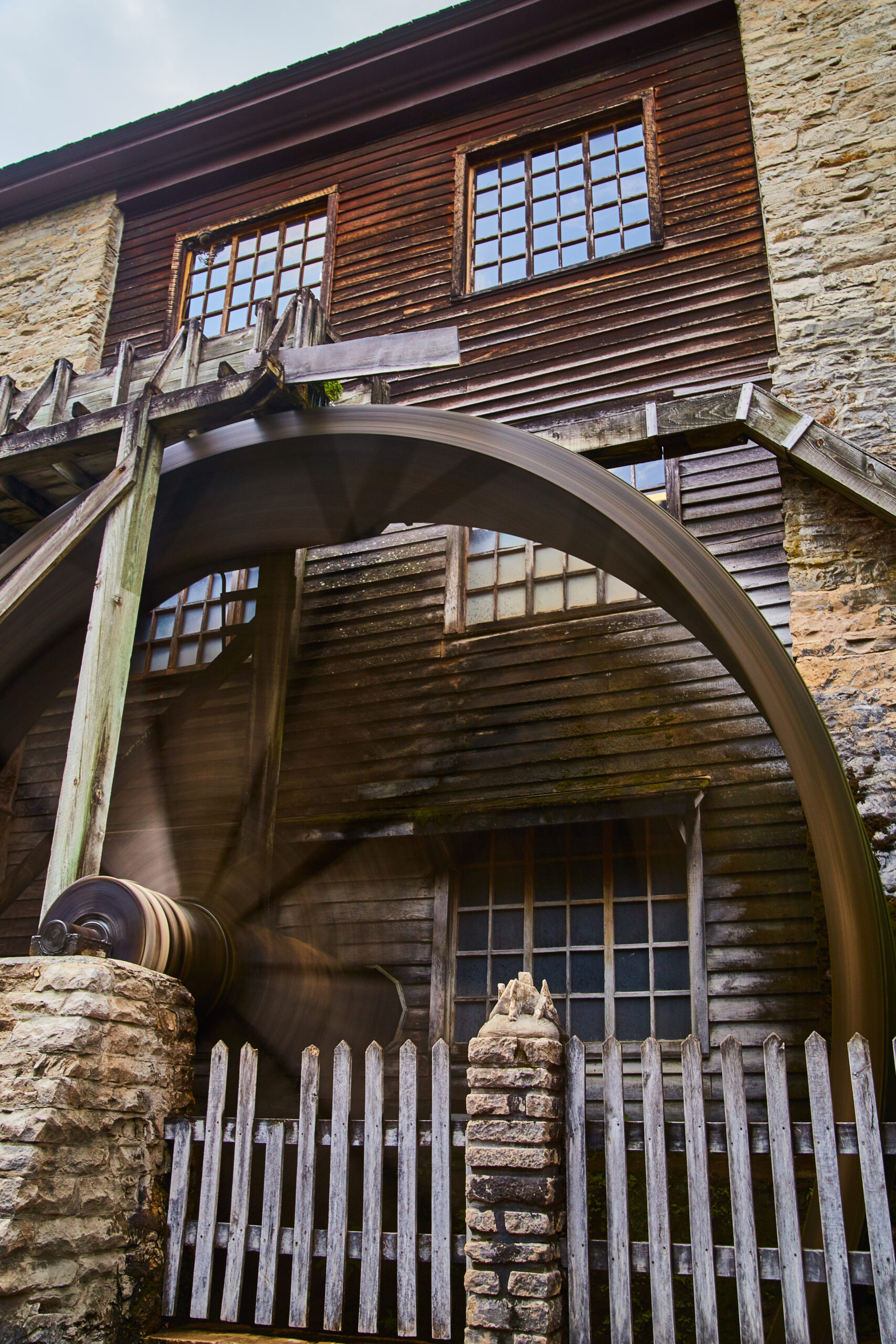 McAllister Industries has considerable experience in manufacturing very large coil springs used for seismic upgrading and constructing new buildings to better resist damage from earthquake and tremors. Steel building components require seismic springs. We have manufactured and sent these products all over the world, including the earthquake sensitive areas.
 There is extensive testing and quality controls required for these types of springs. Other forms of seismic protection are available but our expertise is related to spring products.