Military
Springs and other equipment for all your military vehicles.
Why Choose Macspring as
your Spring Manufacturing Supplier?
Reliable Delivery
Rest assured our products will be delivered in a safe and timely matter.
Shorter Lead Times
Tired of waiting around? We have shorter lead times than our competitors.
Quality and Precision
All our springs undergo meticulous protocols and quality assurance measures.
Military parts:
• Armoured car suspension coils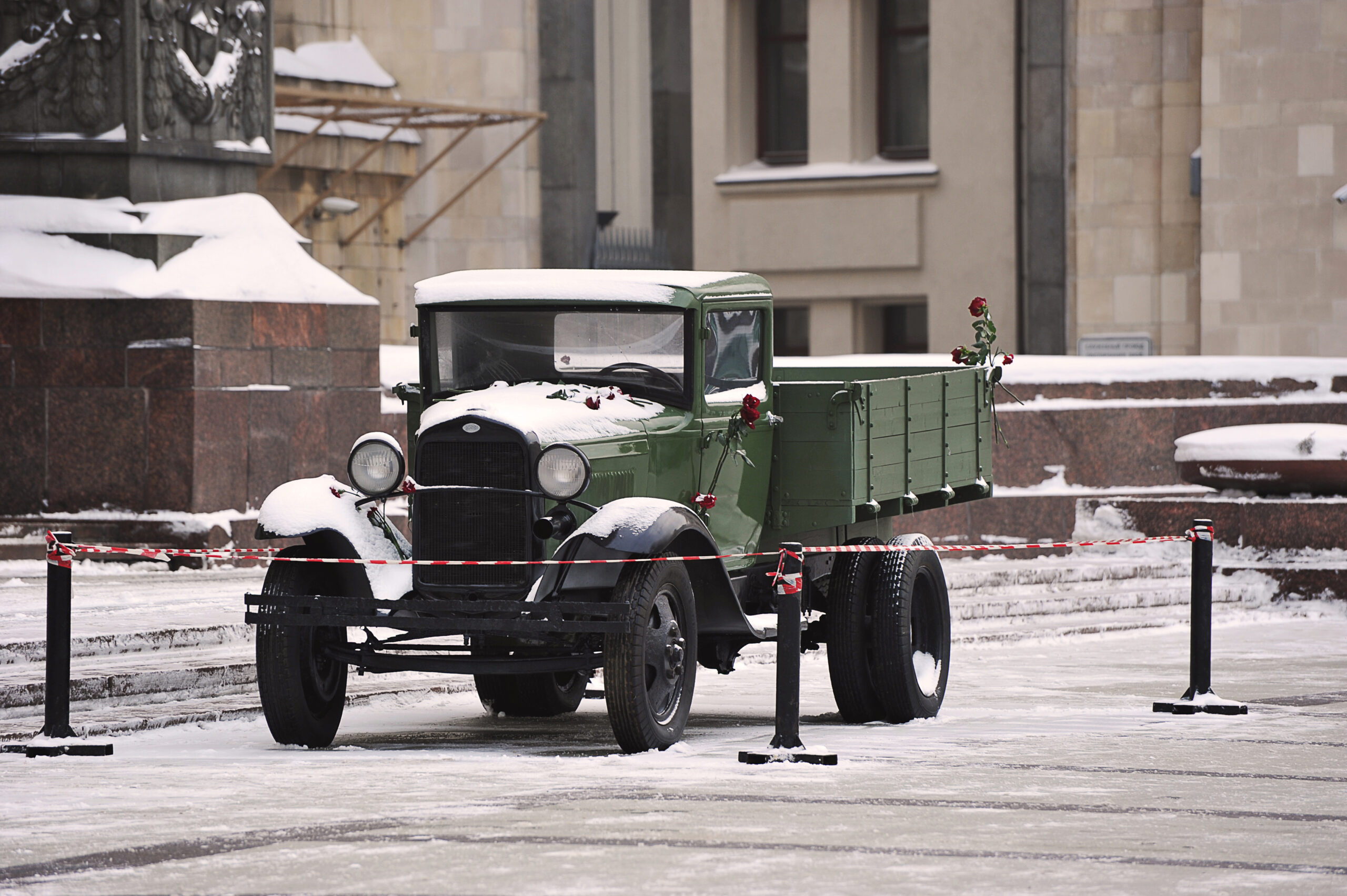 McAllister Industries manufactures top-tier materials that meet the specified load tolerance for military vehicles and armoured cars. We provide suspension parts and custom springs solely built for military vehicles.
 When you need springs for your armoured car, we are the go-to team when you need them fast, and you need them to last.