Recreation
Springs for all your recreation needs.
Why Choose Macspring as
your Spring Manufacturing Supplier?
Reliable Delivery
Rest assured our products will be delivered in a safe and timely matter.
Shorter Lead Times
Tired of waiting around? We have shorter lead times than our competitors.
Quality and Precision
All our springs undergo meticulous protocols and quality assurance measures.
Recreation Parts
• Basic Compression Coil Springs
• C-Springs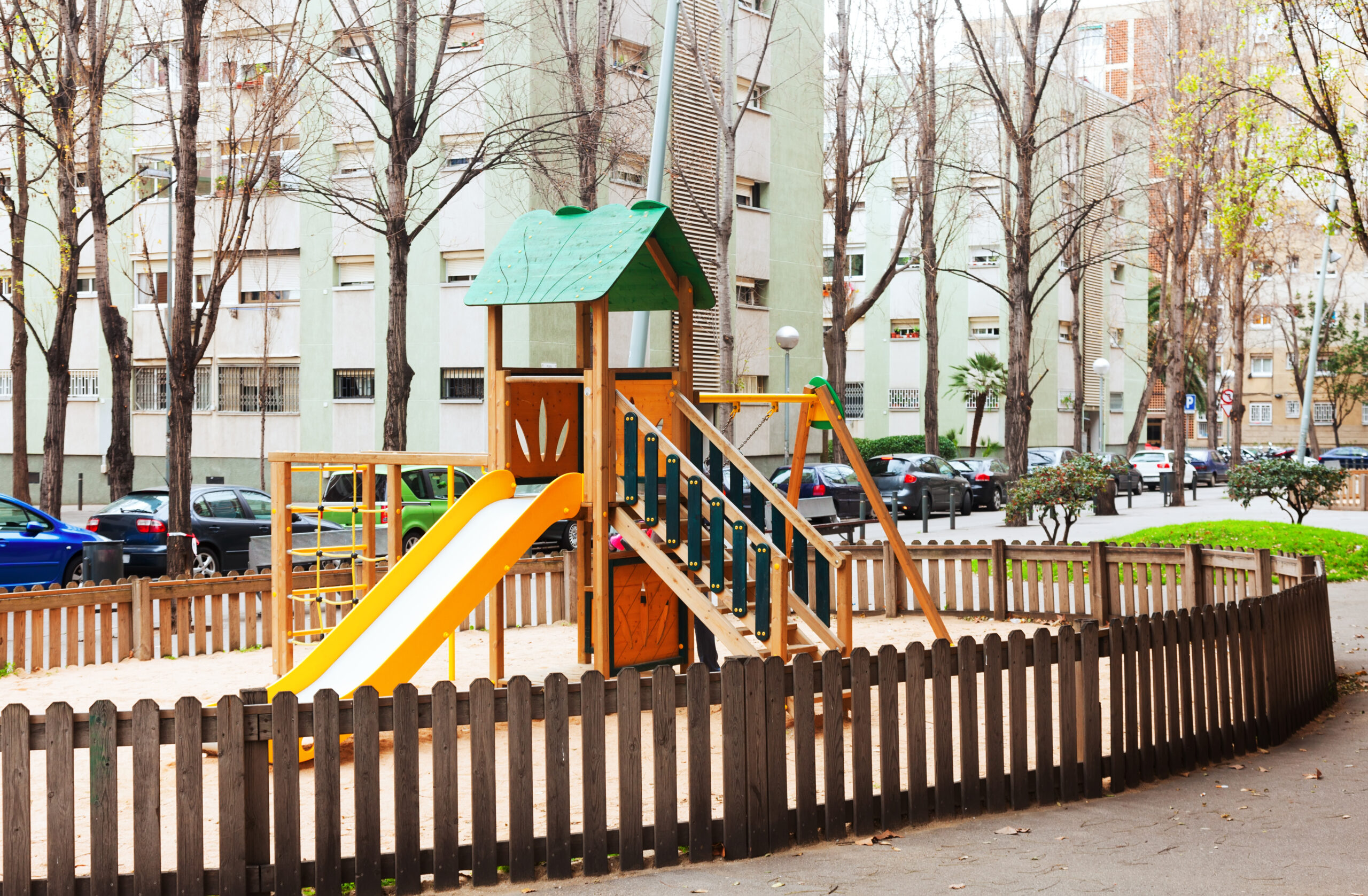 We have carefully honed our playground tech by making playground springs for many years. There are two main types – basic compression coil design, where the playground equipment is mounted. And a C-spring design that functions similarly.
 A playground spring isn't particularly highly stressed, but they do carry some pretty precious cargo! We manufacture playground springs with great attention to quality control and verify that stresses and design flaws are worked out before the product is released.