Civic Service
Springs and other equipment for all your civic service needs.
Why Choose Macspring as
your Spring Manufacturing Supplier?
Reliable Delivery
Rest assured our products will be delivered in a safe and timely matter.
Shorter Lead Times
Tired of waiting around? We have shorter lead times than our competitors.
Quality and Precision
All our springs undergo meticulous protocols and quality assurance measures.
Civic Service Parts:
• Heavy-duty coil springs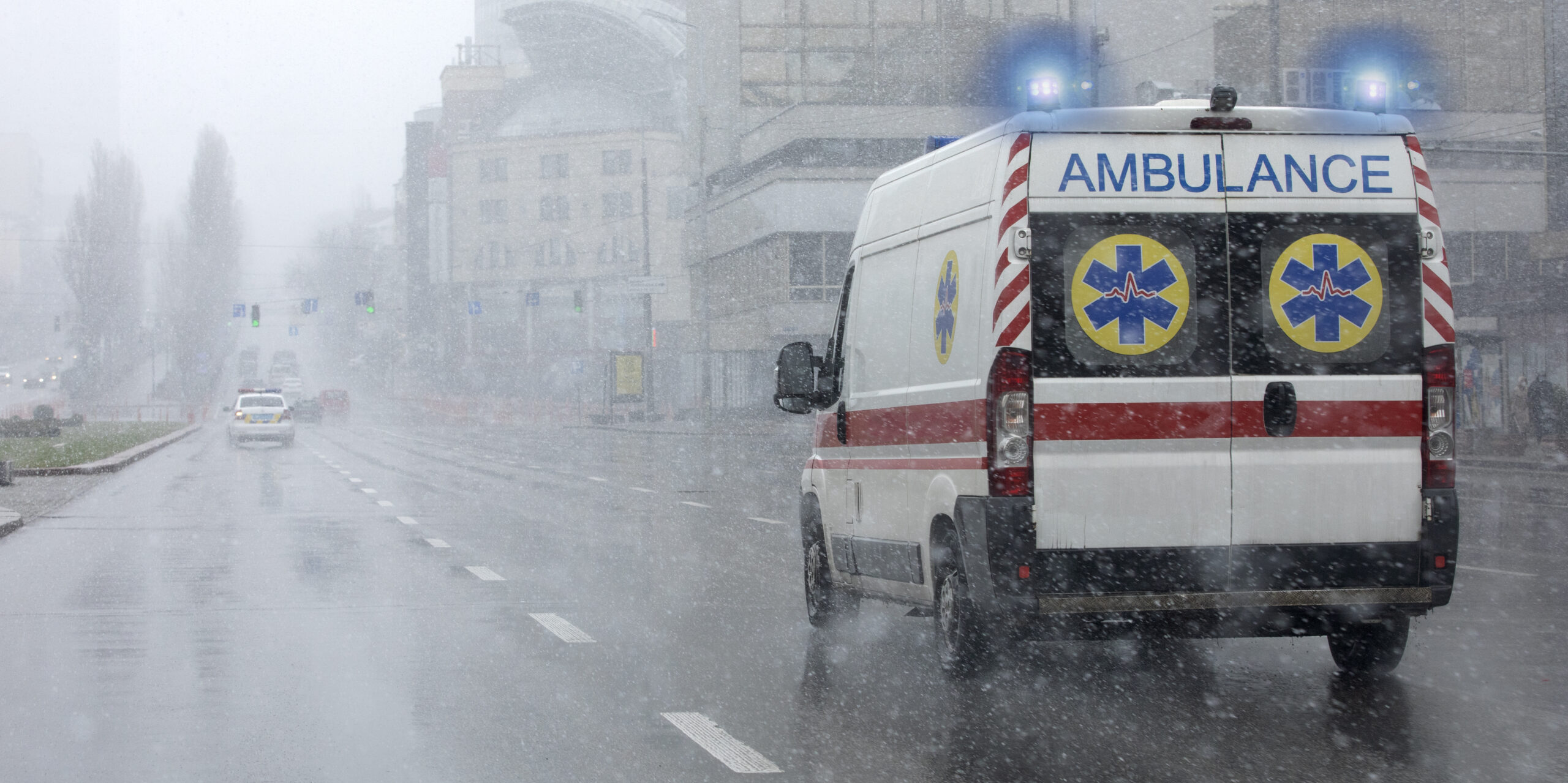 Civic Service plays an important role in our society. We have a leading part, supporting the equipment used in a variety of Civic Service vehicles, such as city busses, skytrains, ambulances, fire trucks, and SWAT vehicles. These services require parts such as heavy duty leaf springs, heavy duty torsion springs, heavy duty coil springs, and more. Having a fully functional, reliable civic service system is essential to society operating safely and effectively. If your civic vehicle is operating at anything less than full capacity, McAllister Industries is here to help