Railway
Springs and other equipment for all your railway needs.
Why Choose Macspring as
your Spring Manufacturing Supplier?
Reliable Delivery
Rest assured our products will be delivered in a safe and timely matter.
Shorter Lead Times
Tired of waiting around? We have shorter lead times than our competitors.
Quality and Precision
All our springs undergo meticulous protocols and quality assurance measures.
Railway Parts:
• Coil Springs
• Leaf Springs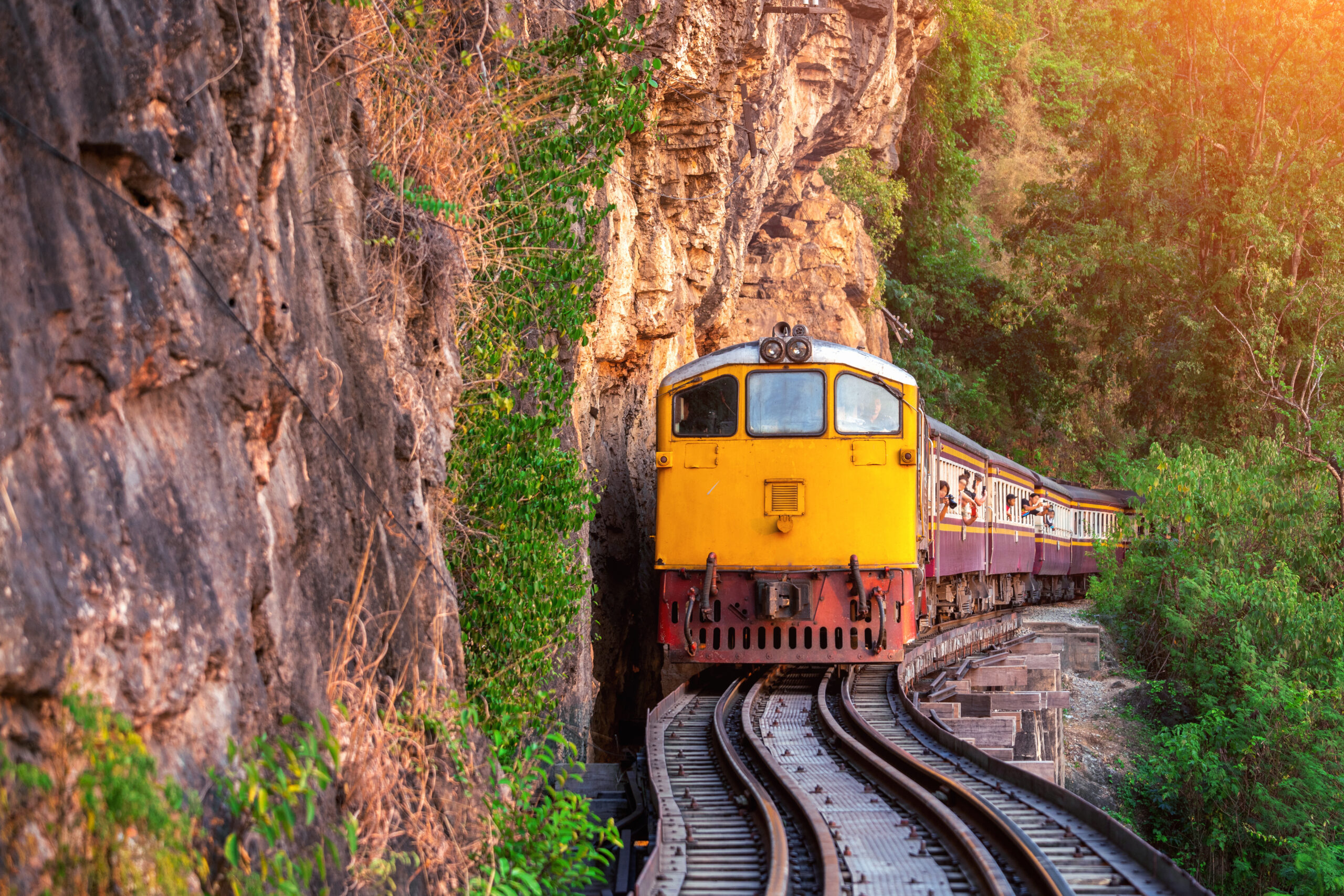 We've been making coil springs and leaf springs for railway vehicles for many decades. Although almost all new rail cars use coil springs, some of the older models used a unique assembled leaf spring package where the upper springs were attached to the lower springs via wrapper ends that surrounded the eyes of the lower springs.
Railway springs tend to be compact and are required to carry very large loads for their size. Stresses must be managed carefully to ensure a long working life. Spring stress relief is important for all types of rail cars. Our engineering department has the experience to verify all designs meet their requirements. If they don't, we're here to help re-design the products until they do!